welcome to Oxford Royals Netball Club
The Oxford Royals are a fun, friendly netball club playing in central Oxford. We play in the Oxfordshire Netball League, participating in both the summer and winter seasons.
The ONL is a female only league, in which we currently play in 3 divisions (divisions 1, 3 and 4). Our members cover all ages and levels of experience. Our main aim is to have fun playing in the sport we love!
We are always looking for new players to join the club; the 2018-19 Winter Season started in September, but places come up throughout the season - do get in touch if you are interested in playing for the Oxford Royals!
If you are interested in joining our club or would like to find out more then please contact us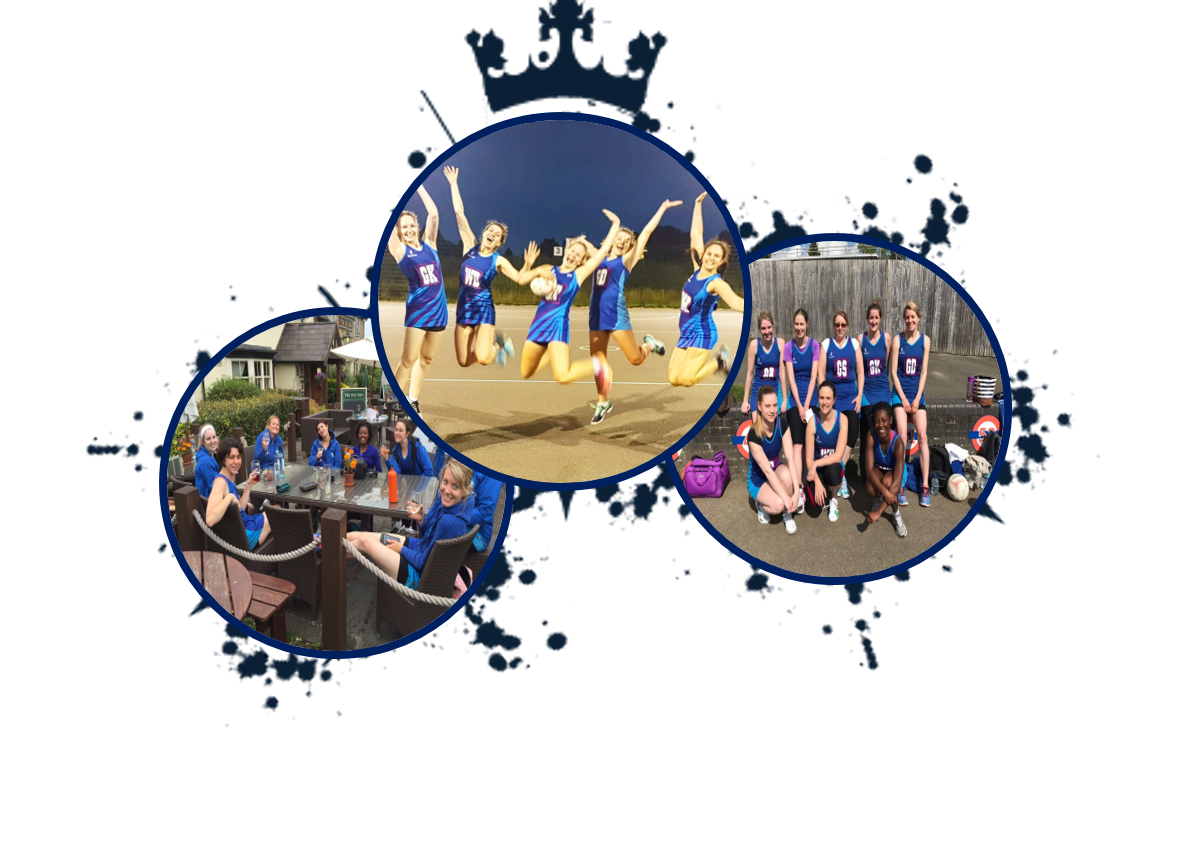 Check out our latest photos in our gallery!